24/7 Drupal website support
Protect your business-critical applications from the risk of downtime
Image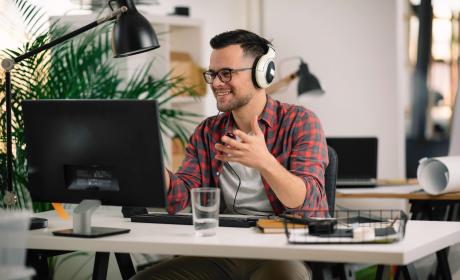 Some of the country's largest organisations sleep well at night knowing they can rely on Technocrat to fix any website problem that may disrupt their business.
Brisbane Airport, Supreme Court of Victoria and Dementia Australia all enjoy the peace of mind that comes from knowing we will have them back online within an hour, 24 hours a day, 7 days a week.
How much would it cost your organisation if you were offline for two hours? Our team is your safety net and a certain return on investment.