Adobe Experience Manager
Digital experiences that build brand loyalty and drive customer demand
Image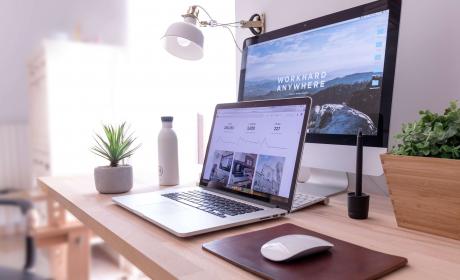 Adobe Experience Manager is a tool that supports easy and dynamic digital asset management. It streamlines the management and delivery of a website's content making it a superior CMS platform to build and deliver high-traffic websites, forms, and mobile applications.
Adobe Experience Manager is the most complete out-of-the-box solution available and can take your marketing strategy implementation time down from weeks to mere hours. The flexibility gives you the ability to change courses quickly to meet the ever-changing needs of your customers.
Technocrat and Adobe strategic partnership merges Technocrats industry knowledge delivering enterprise solutions, with Adobe's award-winning technologies and software.
As a preferred partner, the cooperation between Technocrat and Adobe has developed into a strategic partnership that combines Technocrat's in-depth experience and knowledge in delivering enterprise solutions with Adobe's technologies that have set the standard for communication and collaboration.