Adobe Experience Manager
Digital experiences that build brand loyalty and drive customer demand
Image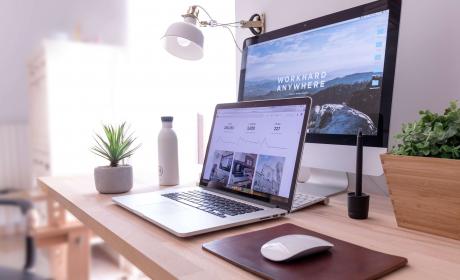 Our strong partnership with Adobe allows us to deliver enterprise solutions for any business requiring Adobe's award-winning technologies and software.
Technocrat's developers can also help clients who want to migrate from Drupal to AEM or to use both platforms. We work with some large organisations with complex requirements to deliver powerful solutions.
Technocrat approaches each project with flexibility, understanding that each organisation is unique. Our team has many years of experience across a range of industries. We work with you the way you need, regardless of any constraints you may be facing.
If you are considering the AEM platform, talk to our experienced developers about a solution that will work for you.