Analytics and optimisation
Continuous improvements and data driven business decisions
Image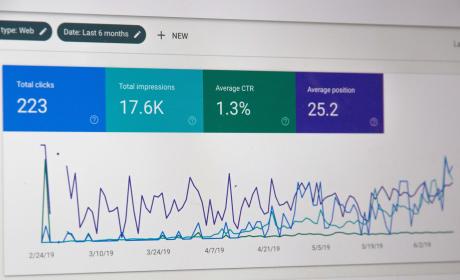 Technocrat's bespoke analytics tools and tailored reporting systems are designed to empower clients. Our sophisticated data collection tools provide valuable insight into your online activity including digital marketing, social media and other online applications.This information allows you to deliver an optimum online experience for your stakeholders.
Dental 99, Brisbane Airport and Dementia Australia depend on Technocrat's guidance when it comes to analytics and data.
Our senior analytics and data experts collaborate with clients to create, maintain, measure and implement plans. We also configure analytics platforms to report on clients' individual goals.These tools allow you to keep track of how users are interacting with your service, what is driving conversion and ensures your website can be continually improved.
If you are looking for an analytics solution that is strategic you can rely on our team. They care about your success. Get in touch.