Technocrat guides digital direction for some of Australia's largest organisations.
We are creative and flexible enough to work with any situation. Technocrat offers clients everything from grass roots digital strategy to audits and advice on how to optimise your existing direction.
Image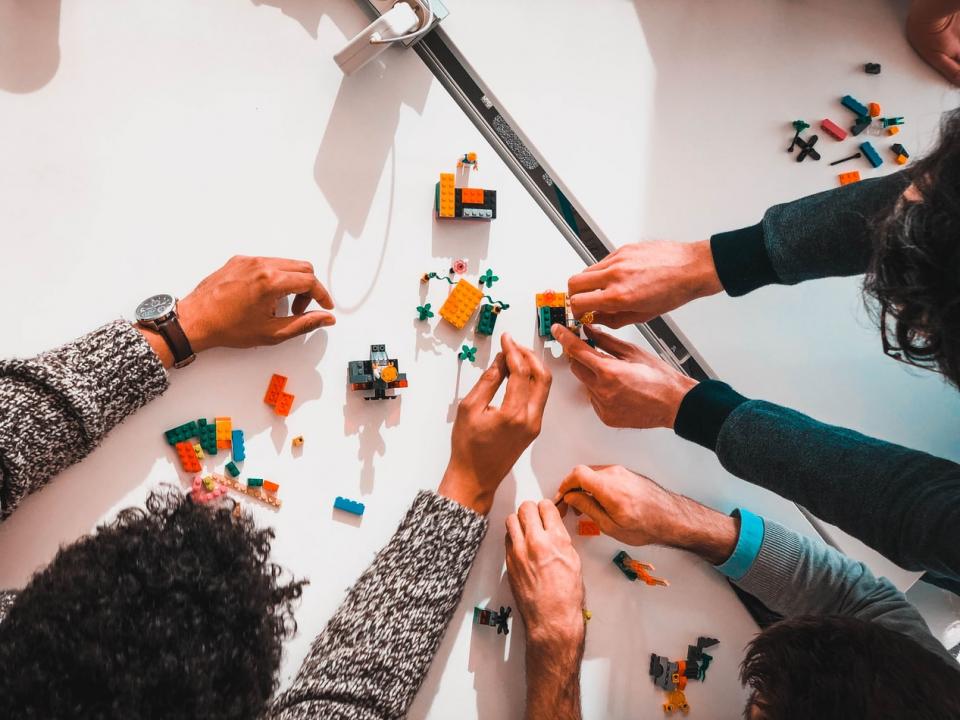 Organisations we work with include UNSW, Brisbane Airport and the Supreme Court of Victoria.
A Technocrat digital strategy is highly flexible and bespoke. It is about time to understand what your business needs and what you are trying to achieve. We value the strong relationships we have with our many long-standing clients. They rely on us to get the job done, within commercial restraints - and on time.
Our highly experienced team is working every day to develop enterprise scale solutions that are defined by our clients' goals and provide outcomes.
If you want to create a digital strategy that does what you want it to, we look forward to speaking with you.