Drupal hosting
Managed Drupal hosting for enhanced performance
Image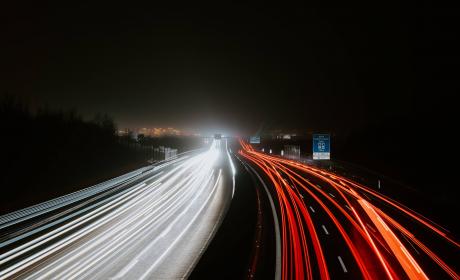 Drupal hosting allows you to grow and scale your business with peace of mind with secure, scalable cloud-based hosting customised for your site. As your business experiences growth, your platform must scale with it. Your hosting partner should offer 24/7 support to ensure your business is in operation.
We partner with several hosting providers to offer an entirely managed solution for securely and reliably hosting Drupal websites. Our partners use several major open-source automation platforms to ensure a consistent and maintainable solution.
We'll assess your requirements and recommend the best provider and solution for your needs. If you're looking for a stable platform for your website, whether it's enterprise-grade with 24/7 support and detailed disaster recovery options, or a small portfolio site with minimal support, we're here to help.