Enterprise Drupal developers
Powerful open-source CMS implemented by one of Australia's most experienced Drupal teams
Image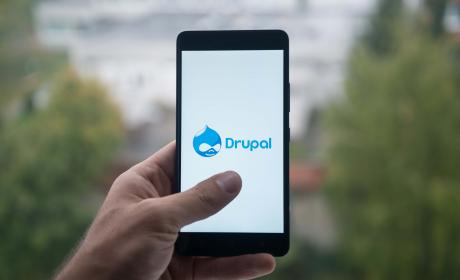 As a certified Drupal Certified Partner, we have one of the largest and most senior Drupal teams in Australia. Every day our clients are delivered ambitious, dynamic web solutions.
The Australian Tax Office, UNSW, Dementia Australia and the Master Builders Association of New South Wales all choose Technocrat and rely on our expertise when it comes to Drupal.
Our clients receive strategic answers and insight to their business problems. Over time we build strong relationships and often become their agency of choice for many years.
We approach each project with flexibility, understanding that each organisation is unique. Our team has many years of experience across a range of industries. We work with you the way you need, regardless of any constraints you may be facing.
Technocrat clients get results. Talk to us about how you can too.