GovCMS
Content management for government: secure, modern and accessible
Image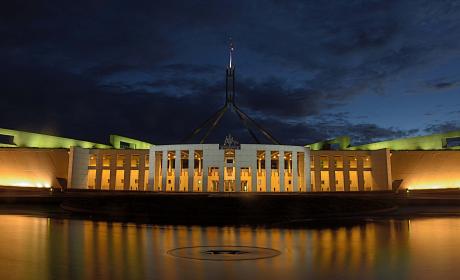 GovCMS is a Content Management System (CMS) that is coupled with hosting services, designed with government agencies in mind. It helps bridge the gap between government agencies and its online experience with a modern, customer focused, easy to use CMS.
Government agencies historically were disadvantaged by limited resources and skills, impacting on the ability to create a strong web presence, and hit compliance obligations. GovCMS solves these challenges while at the same time saving time and capital in a scalable manner.
GovCMS uses Drupal, an open source technology that allows for the reusability and adaptability of solutions from various technology agencies from around the world. It ensures that information is secure, compliant to web accessibility, and responsive for the perfect online experience.
We can assist with GovCMS SaaS or PaaS delivery during every step of the project, from scoping and identifying what can and can't be done on the platform, to migrating your content from a legacy system, to seamlessly sending your site live. Post-launch, we continue to work with most of our SaaS clients to provide support and ongoing development.