Inclusive design
Understanding users to satisfy diverse human needs and motivations
Image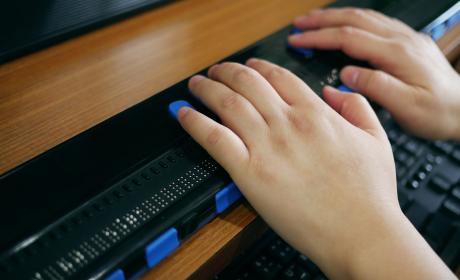 Some of Australia's largest organisations choose Technocrat because we create design solutions that balance aesthetics with technical requirements.
UNSW, Master Builders' Association NSW Visit Werribee all have websites designed in collaboration with Technocrat.
Our designers collaborate with clients and developers to create online experiences that are inclusive, accessible and functional. They can be used by anyone, regardless of their abilities. We also understand the importance of staying on brand and meeting your compliance requirements.
If you are after a website that looks good and works then we look forward to speaking with you.