Inclusive design
Understanding users to satisfy diverse human needs and motivations
Image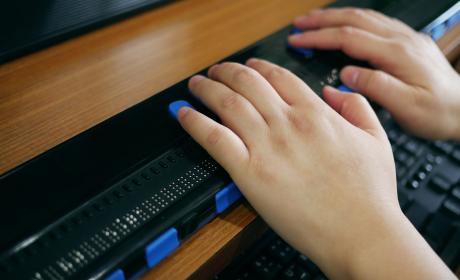 Inclusive design is a methodology built out of digital environments which empowers and draws on the full range of human diversity. Most importantly, this means incorporating and learning from people with a range of perceptions.
Inclusive design presents opportunities to bring people together. Creating an interface that everyone can use easily regardless of their abilities, unites by design. To provide strong usability for users with disabilities it is essential to consider accessibility intentions throughout the earliest stages of strategy and design. When accessibility is factored in at the heart of your strategy, inclusive design is the result.
Designing great accessible experiences requires prompt access to trusted best practise information, recommendations, and advice. We can connect you with inclusive design experts with the world class expertise and disability experience you need.