Technocrat Sponsors the SplashAwards at DrupalSouth2023
What a night! The SplashAwards at DrupalSouth2023, held in the iconic Embassy Theatre in Wellington, were an undeniable highlight of the conference. Thanks to the grandeur of the venue and the gala dressup of the presenters, the event added an unprecedented touch of glamour to Drupal. It's clear from the positive feedback that the Drupal community has a taste for glitz - who knew? It's got us wondering - should we add a touch of Hollywood to Drupal more often?
Image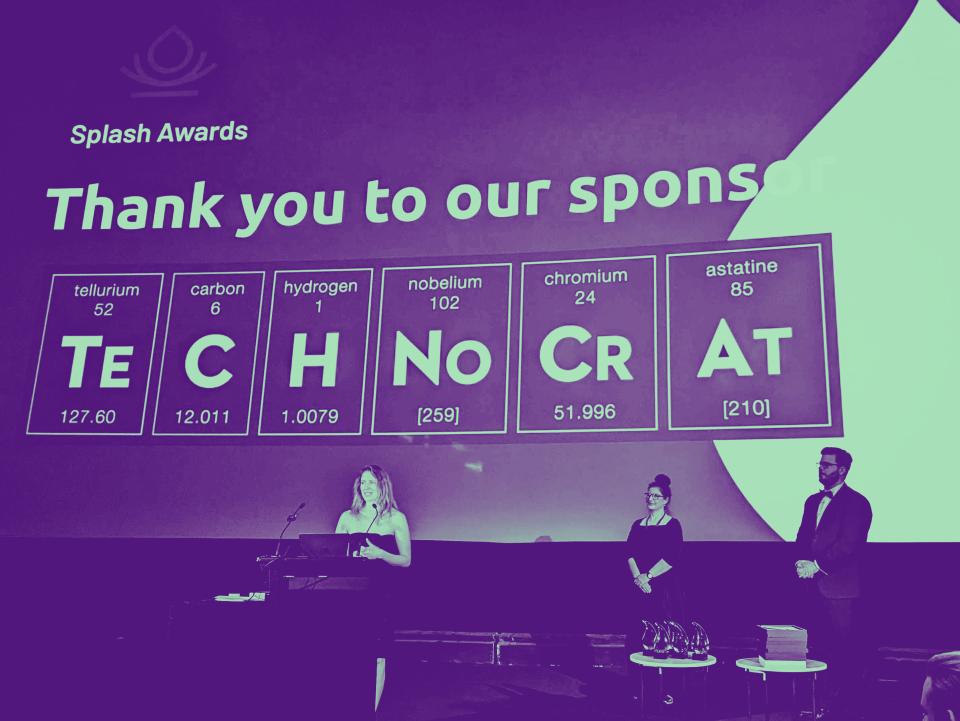 As proud sponsors, we at Technocrat, couldn't be more thrilled. The success of the event reinforces our belief that recognising and celebrating excellence is vital to grow our community. It inspires others to strive for better, and therefore to raise the bar of quality overall. Ultimately, it can be an important stepping stone to strengthening Drupal's prominence and competitiveness in the market. 
In case you missed the ceremony, or want to relive parts of it, you can watch the video here:
Thank you to the organisers for making the SplashAwards a highlight of DrupalSouth2023! Congratulations to all the winners, runner-uppers, and nominees! Until next time, let's keep achieving, innovating and celebrating.