What the Technocrats got up to at Drupal South 2023
Last week, nine of our team made their way to Wellington for DrupalSouth 2023. As always at events of this nature, it was great to meet new people and reconnect with old friends, clients, and competitors, and gain insights into the various ways in which others have been using Drupal over the last year. 
Image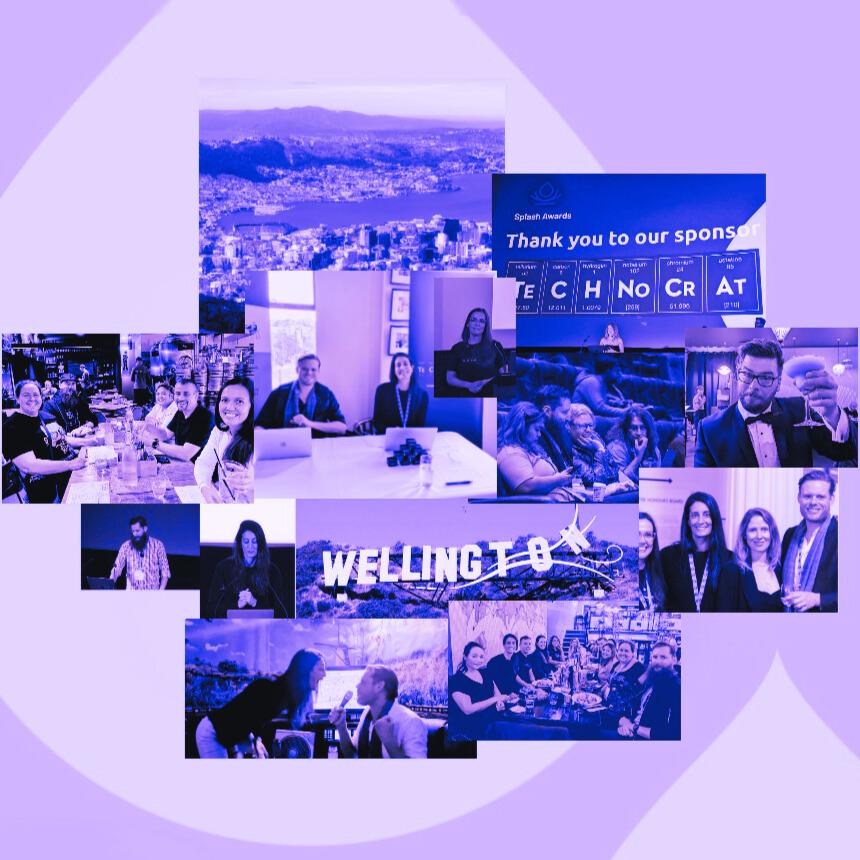 Three Technocrats shared their knowledge about Drupal, Development, and UX. Technocrat also sponsored the first-ever DrupalSouth Splash Awards, which recognises and celebrates exceptional projects and individuals in the Drupal community. As sponsors of the event, we had a stand in the exhibition hall where we handed out little speakers, spreading music in the community.
And because the social side of things can't ever be neglected, we went out for team dinners at expertly selected Wellington eateries, which repeatedly ended in late-night karaoke sessions. A new trend for Technocrat and the Drupal community? Overall, we had a fantastic time at DrupalSouth 2023, and are very much looking forward to next year's Drupal South which will be held in Sydney.