Who we are
Technocrat is one of Australia's leading digital agencies, linking you to some of the best technical experts and designers in the industry.
Image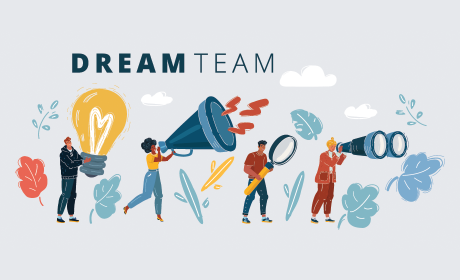 Clients come to us with an idea, and we make it happen. We are big on relationships and our collaborative coalface approach to problem solving means we go on the journey with you.
One of the key reasons for our success is that our powerful open-source Content Management System (CMS) is by design transparent. This environment facilitates a team approach between the client and every Technocrat developer, designer and consultant and allows us to constantly iterate so that we can provide you with the most innovative solutions for your business – no cookie cutting.
We work on the philosophy that you can't innovate if you don't embrace mistakes. They are part of any successful creative process.
Technocrat was founded in 2009 by Anand Vasan and some of our founding clients are still with us. Our large, talented team is available to work with you in most states across Australia.