Who we are
Technocrat is one of Australia's leading digital agencies. We are the best technical experts and designers in the industry.
Image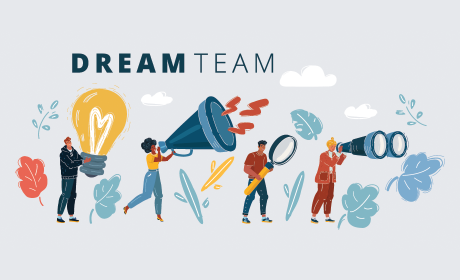 We are a digital agency servicing customers in Melbourne, Canberra, Sydney and Brisbane. We are built on the values that the best solutions are designed and delivered by experts.
We have a knack for creating digital solutions that deliver results, and we love sharing our successes with our clients. Creating an engaging and transformative web experience is a science - a set of principles and rules which produce predictable results.
We understand that at the enterprise level there are sometimes unique challenges, so we find the best solution by creating digital experiences which are compelling yet simplified; highly scalable yet easy to use.
We're not afraid of a challenge, in fact we thrive on them.
We never give up, we work tirelessly until the problem is solved.
We treat every relationship as long term, we're in this together.
We take everything seriously, except ourselves!