WoodSolutions
Heavy site content into a leading Australian platform
Image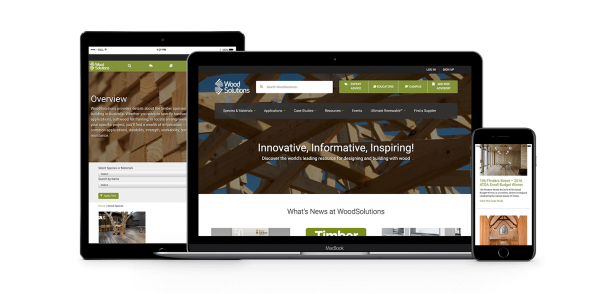 Client benefits:
Modular design system that can be adapted when new functionality is required.
Seamless user experience embedded into the platform.
Ability for higher volumes of content to be added and managed.
The WoodSolutions hub offers information about wood products and applications. It showcases innovative projects from recent years, various industry-standard sources, events, publications, seminars, and an extensive searchable database of suppliers. Created by Forest and Wood Products Australia (FWPA), it has become the leading Australian online presence for designing and building with wood.
Image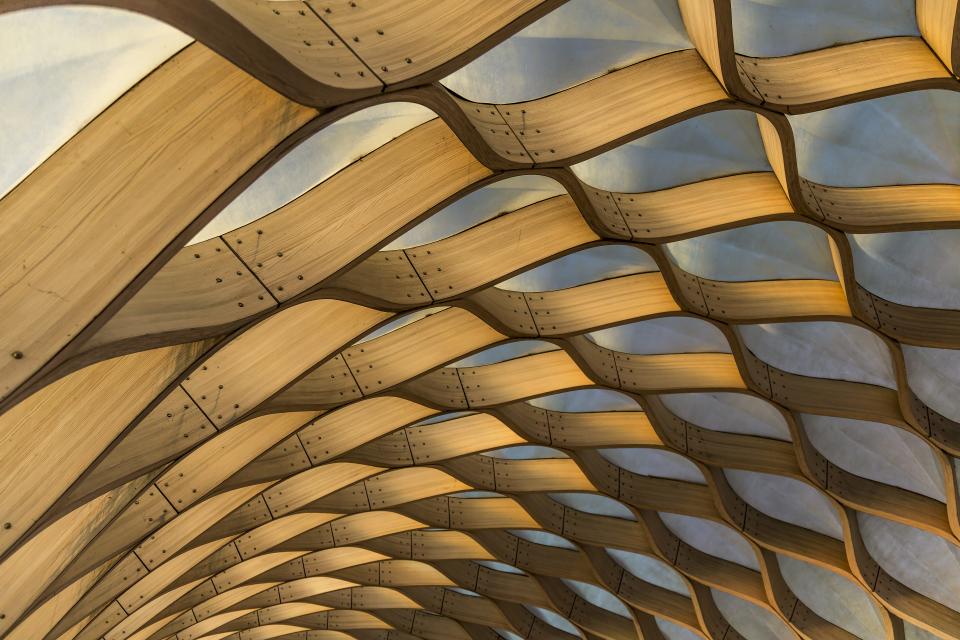 The challenge
Working with the FWPA on the WoodSolutions website introduced interesting challenges. The main challenge was the platform being information-heavy. It hosted different wood products, related wood projects, applications, suppliers, resource documents, events, members, campuses, courses and more.
Each of these content pieces demanded multiple relationship ties to other pieces of content. The challenge was to design a complex data model that could define the overall information architecture on one hand and address the more granular content relationship on the other.
The solution
The goal was to reduce user "distractions" and improve the discovery journey on the site. Site visitors are experts and know what they are looking for, so it needs to allow users to easily move through the site's content. The design also needed to be a thoughtful approach to key focus areas and make sure that the heavily textual content is balanced with a more visual solution.
Technocrat conducted an initial workshop with the client, sharing ideas and assets from both their digital tools and print collateral. Technocrat created a set of unique personas representing typical users of the site. The personas were then tested and validated via direct feedback from the large FWPA user base.
One of the key design challenges was the requirement to use the FWPA colour palette as it did not meet WACAG accessibility standards. Technocrat implemented a solution that both utilised the brand guidelines as well as adhered to the standard. To future proof the design, Technocrat created a modular design system that can be used in the future when new functionality is required. This allows the client to focus on what they need, with minimal disturbance to the work process and not needing to re-evaluate.
Results
With the client involved in the process early on, the communication was positive throughout and resulted in a product that met the client's expectations. Following the launch of their new website, their user base grew dramatically, as well as their products offering and educational material. The Technocrat team continue work on optimisation of the website as well as working closely with the internal FWPA team on adding new tools and functionality to meet the changing requirements and needs of their users.